Every year, more and more businesses are moving into steel buildings. It's not just for agriculture, construction, and other heavy-duty industries – steel buildings are used by all kinds of shops, manufacturers, and storage companies. 
Why are so many business owners choosing steel buildings? There are many great reasons, and they start with the ease and cost associated with construction and materials!
Why Are Steel Buildings The Best Choice For Your Business?
From a design and building standpoint, steel buildings are unrivalled. The advantages include:
Fast Construction:

For many projects, it can take as little as a few days after the delivery of the materials to set up the structure and get you moved into your new business. The steel building system we use comes ready for quick assembly.

Steel Buildings Are Cost Efficient:

Steel building providers like Paris Building Sales mean you don't need to hire many contractors and hold off on your opening for a long time. 

Steel Buildings Are Durable:

With each building kit, you can be confident that your building will last for decades.

They Can Accommodate Any Floor Plan:

If you need display space, you can eliminate the wasted room often found in domed designs with the cutting-edge rigid frame technology that comes with steel buildings. You can have areas as wide as 220 feet without compromising design requirements or dealing with obstructions!
The benefits that come with using this adaptable, durable material are more than just costs and time. Steel reduces the energy needed to build your business and to run it!
Steel Buildings Are Green, Too!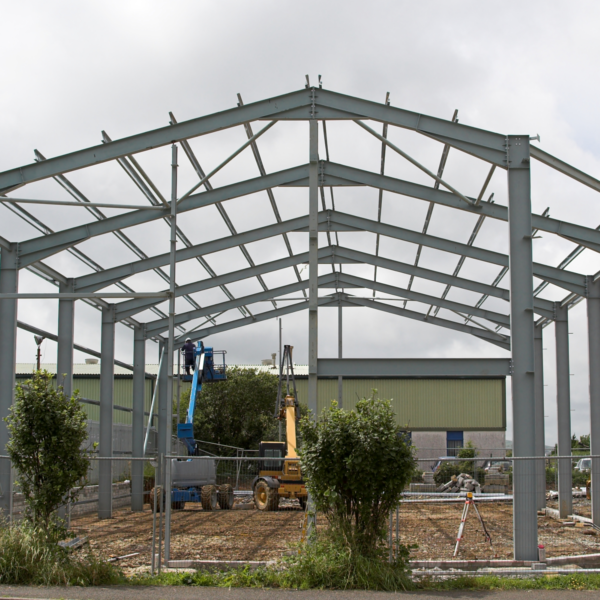 Steel buildings are some of the most energy-efficient and environmentally friendly available. For one thing, using pre-fabricated steel material requires less machinery on-site, reducing energy consumption. Since steel buildings are custom-designed, there are little to no leftover materials once construction is complete.
As a strong material, steel can support thicker layers of insulation without losing structural integrity. Thick insulation keeps the air conditioning and heat inside your building where it can benefit you, your employees, and your customers or clients. It also means you will spend less money on your energy bill!
Steel is one of the most recyclable and reusable materials in the construction industry. The strength does not wear down, creep or buckle, and manufacturers can repurpose it for many other projects. 
How Can A Steel Building Benefit Your Business?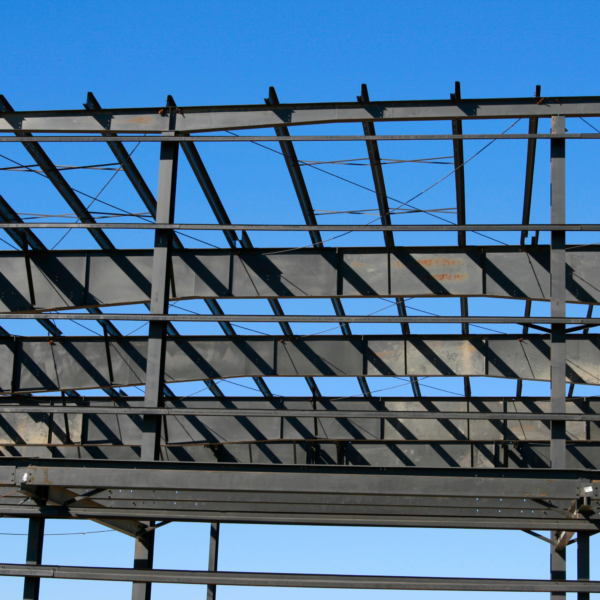 Unlike more traditional buildings made from wood and brick, steel buildings can accommodate nearly any application, including businesses of all shapes and sizes. They are also much quicker to assemble and offer more durability than conventional buildings. You will also see that the energy costs that come with running a building are much lower. 
It's not just the shell! When you choose a steel building, you can incorporate many options that meet your structure requirements: HVAC, wiring, sprinkler systems, and more can be included in the new building for your business. 
All these advantages mean steel buildings have quickly become the preferred construction for many kinds of businesses. These reasons are why you should choose one for your business, too!