Agricultural equipment is very expensive, and farmers need flexible buildings that offer the best level of protection. Built with the highest quality steel and dependable workmanship, Paris Building Sales steel farm storage buildings offer the strength and dependability that your farming business demands.
Our farm storage buildings can provide maximum aeration and usability to keep you safe and your equipment protected. Clients can customize the farm storage building with windows, doors, and a wide variety of ventilation options.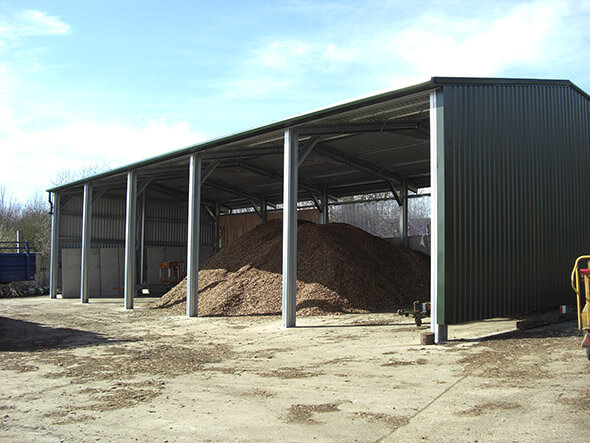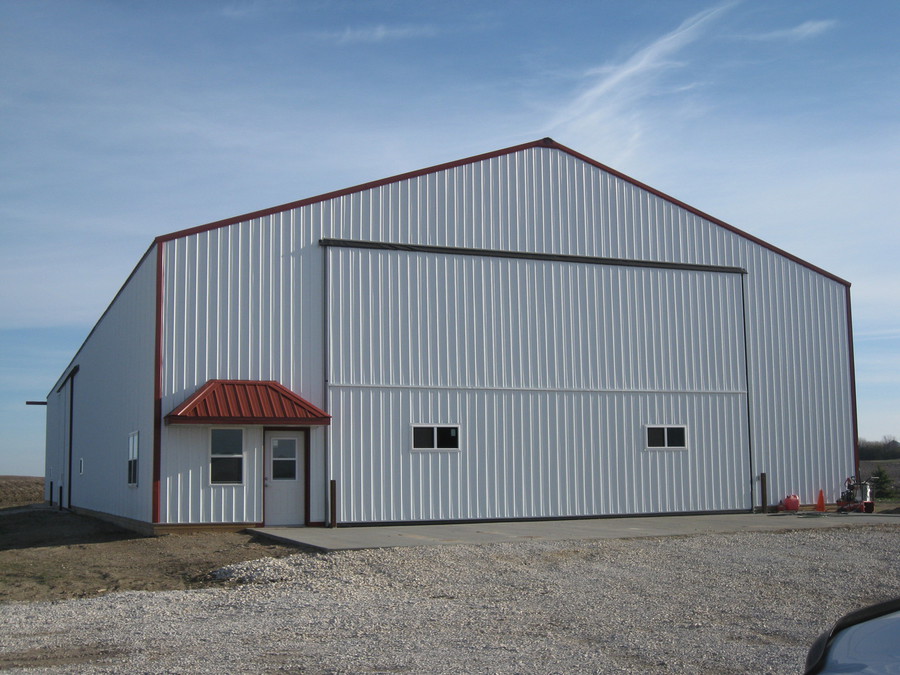 Metal Farm Storage Buildings Are
Steel provides an easier and quicker construction process than other construction materials. The material has low maintenance needs and is completely mould and pest resistant. Your new structure is also protected, as our agricultural buildings are backed by a 20-year weather tightness warranty. 
Our steel farm storage buildings can be used for a wide variety of agricultural storage applications. Choose the economical, long-lasting buildings that will keep your farm equipment safe without breaking the bank.