Commercial Steel Buildings
Save on Your Construction Cost When You Choose Metal Buildings
Commercial steel buildings provide a reliable and affordable building option for your business.
Metal buildings cost considerably less than traditional structures. With that kind of sizable savings, you can make a serious investment back into your growing company – while still getting the custom-designed space that you require.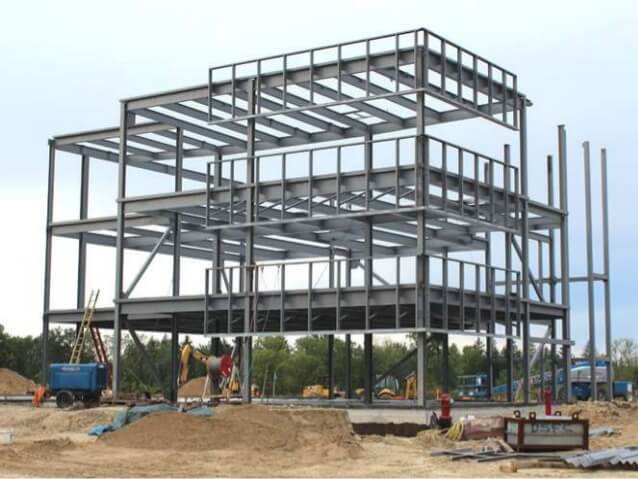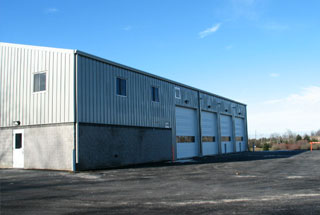 Commercial Steel Buildings That Rival Any Traditional Structure
Steel structures don't have to be cold or uninteresting.
Our custom-built, commercial steel buildings are as warm and inviting as any traditional structure. Take advantage of the number of different options we offer – from stone veneer walls to wood paneling. Your commercial location will uphold your professional image & reputation.
View our photo gallery to see our attractive designs.
Working With Your Specific Needs
No matter what kind of building you're looking for, we provide customizable options to address any and all concerns.
We have over a decade of experience & expertise gained from constructing many types of commercial metal buildings, including: