Steel Building Construction
Expert Steel Building Construction
Better Than Prefabricated Steel Buildings
Steel building construction can be a big project, Paris Building Sales Ltd is located in Woodstock, Ontario and serves Southwestern Ontario with expert steel building services. Custom design does not always have to be costly. Rely on our team for pre-engineered steel structures in Ontario, and reap the benefits of having a structure that perfectly suits your needs at a price that is comparable to prefabricated steel buildings.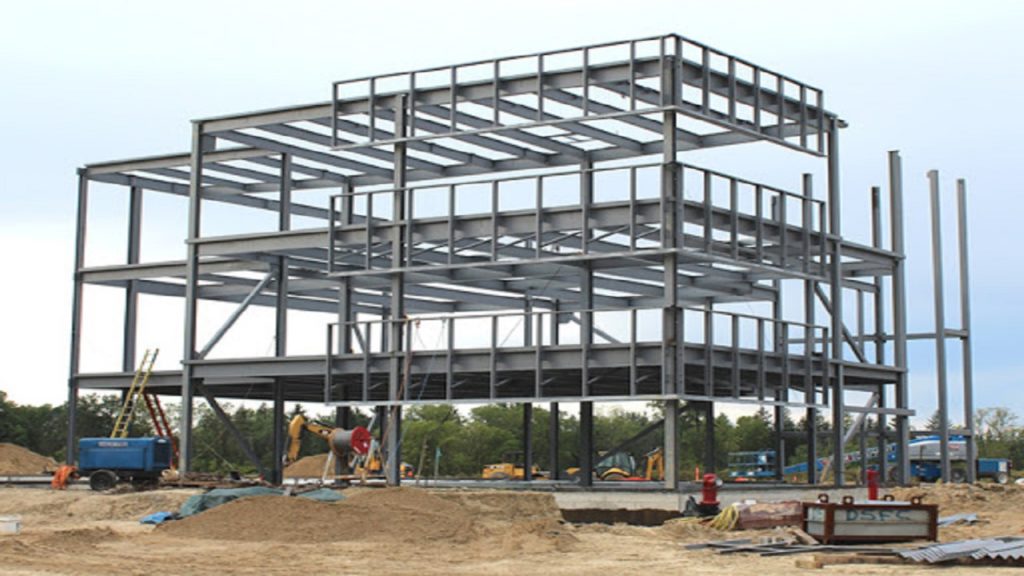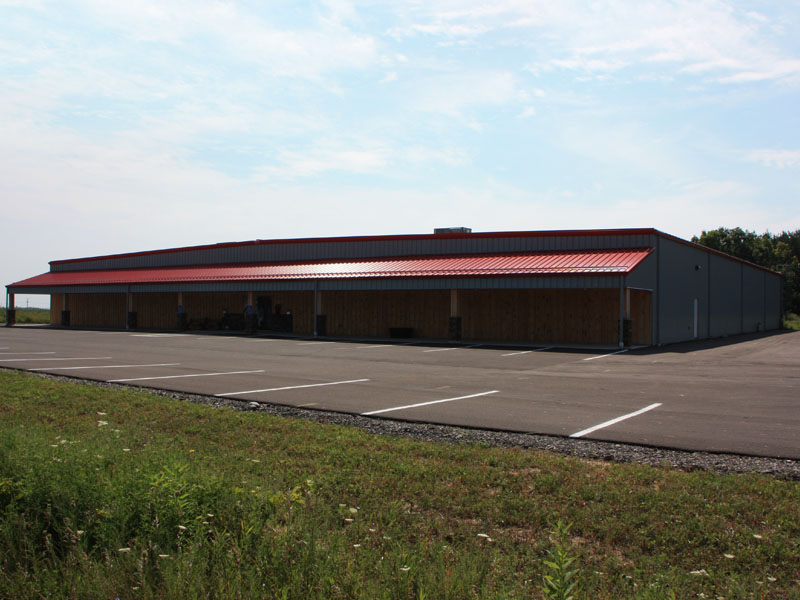 Steel Building Construction in Southwestern Ontario
Every customer and organisation has their own set of needs and worries. Take advantage of our low-cost custom design service to ensure that your investment is right for you.
Before constructing your new structure, we take the time to examine your use, your ideal flow, and any other requirements. We provide the most diverse selection of options. If you are looking for steel building construction in Southwestern, Ontario. Contact Paris Building Sales Ltd. to get started!
Visit Our Design Process page to find out what to expect. Your new construction will be efficient, cost-effective, structurally sound, and aesthetically pleasing, thanks to the latest advances in engineering research.
Why Choose Paris Building Sales Ltd.?
We work with a team of expert engineers that employ cutting-edge technologies to design your new structure.
We are able to create a building that has the best strength and longevity while still being attractive and inexpensive because we continue to use cutting-edge technologies in the manufacturing process.