Custom Ontario Steel Buildings
Steel buildings for agriculture, equestrian riding, industrial and manufacturing businesses and a handful of other applications require unique and careful design. Take advantage of the cutting-edge engineering capacity and almost two decades of expertise in the steel building industry. If you know what you want, our team can provide you with a quotation and preliminary set of drawings fast for your approval. If you're unsure of exactly what you need, our knowledgeable team can help guide you through the process of custom designing your perfect metal building. You can start by Contacting Us.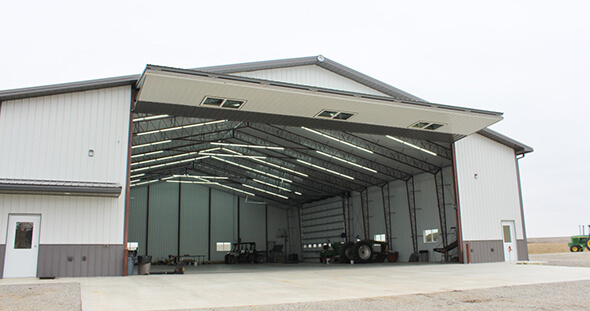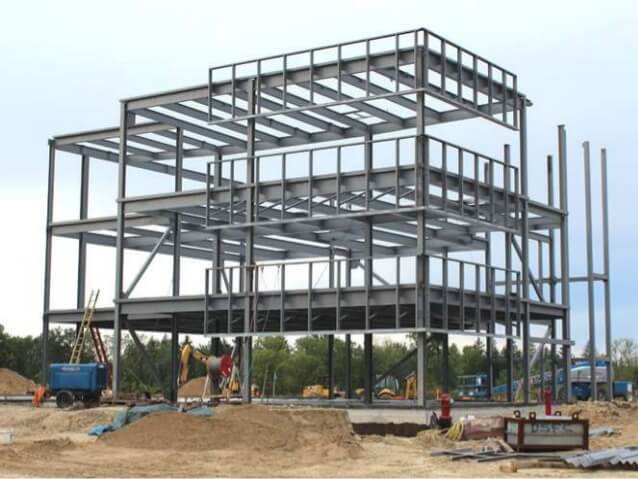 Work With Us to Establish the Functionality You Require
Instead of making concessions when you choose a pre-designed building, you can have a custom solution, designed by our professional team and certified by a professional engineer. The cost is comparable to what most providers would charge for a one-size-fits-all solution.
Imagine the ideal flow of your structure; our team helps you develop a design that gives you exactly that.
Steel Buildings Cost Less than Traditional Construction and You Get Superior Quality
With almost two decades of experience in the industry, we've seen our structures used successfully for a limitless number of applications. You can rely on our expert team to help create a solution that exceeds the cost-effectiveness and functionality of traditional construction and pre-fab options.
We excel in the custom design of: