Large-Scale Steel Aircraft Hangars Customized To Your Specifications
Aircraft hangars are specialized buildings that require cutting-edge engineering solutions. The experienced team at Paris Building Sales can design and craft aircraft hangars that will adhere to industry requirements, local building codes, and the unique demands of you or your clients. 
There's no one-size-fits-all option in the realm of private flying. It's why we offer many ways to design and configure aircraft hangars, accommodating different door placements and aircraft sizes. You'll also find a variety of door options to choose from, letting you pick the best type for your needs.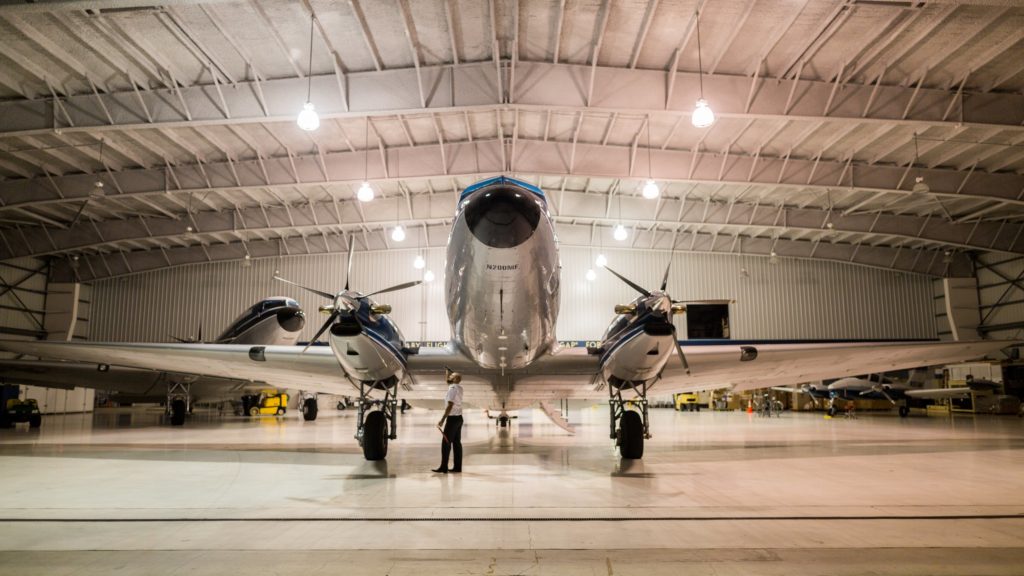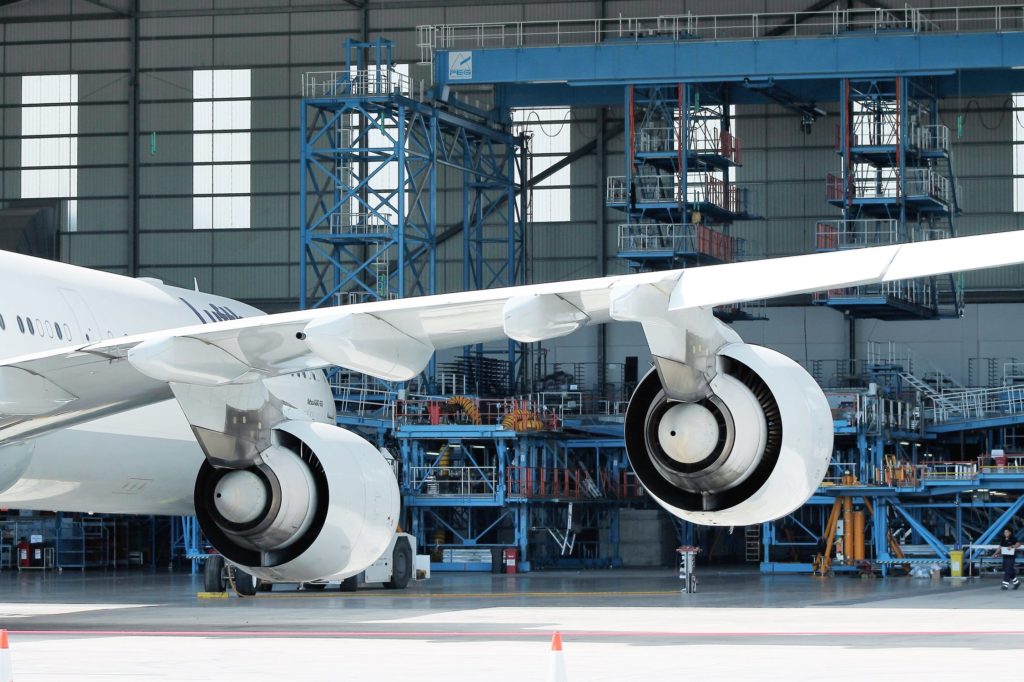 Trust The Security & Reliability Only Steel Can Provide
Aircraft need special protection. Weather conditions and the sun's ultraviolet light can damage the sensitive parts, which is why you should only choose a metal building. The steel aircraft hangars provided by Paris Building Sales are durable with low maintenance needs, and we back our materials with warranties to ensure you get the best service possible. 
Whether it's designed for a personal plane, a business involving a large fleet of private jets, or you're expanding the space of your airfield, a steel aircraft hangar is the only choice for housing and protecting planes.