Our Steel Construction Is The Ideal Solution For Your Commercial Offices
A steel building built by Paris Building Sales is an excellent choice for your new or expanded commercial office. As a local leader in the industry, Paris Building Sales delivers design flexibility, energy efficiency, stability, and all the other advantages found in commercial steel buildings!
In the construction process, we use all of the custom parts that your office space requires. Our building process and material choices allow clients the ease of expansion to meet unique requirements without adding a lot to the final cost.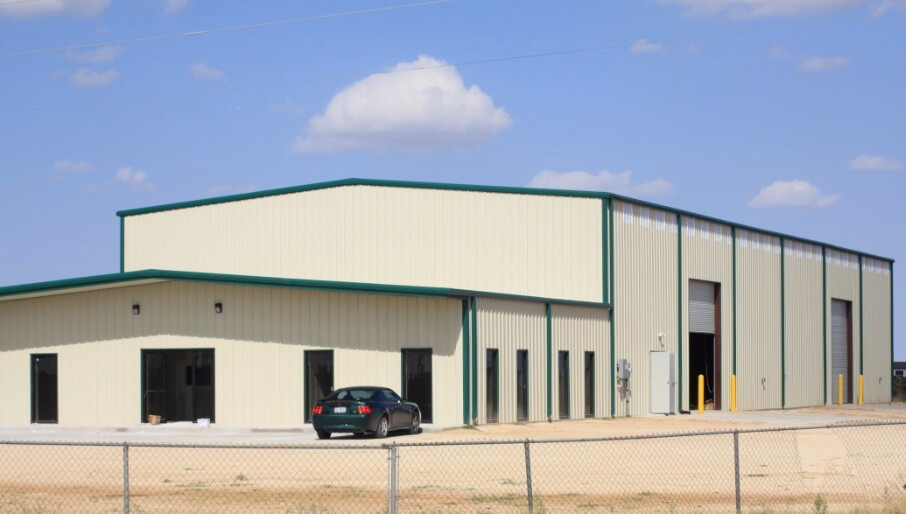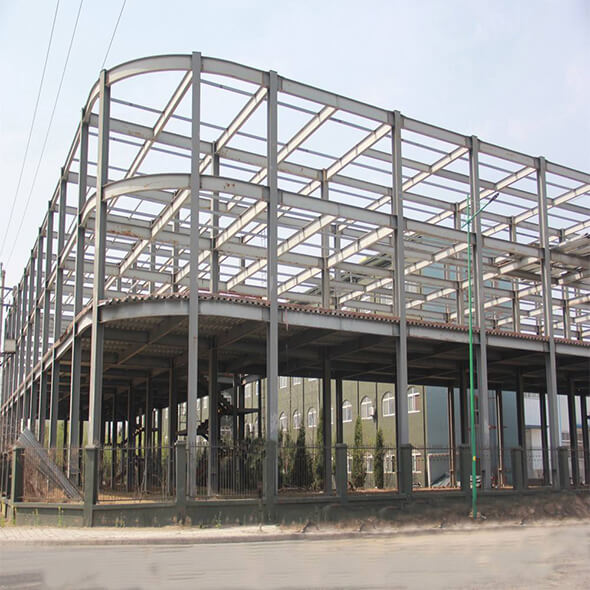 The Benefits Of Steel Commercial Offices
There are so many reasons to choose steel for your commercial offices. The long lifespan, low maintenance needs, and cost-effective pricing of a steel building make it the perfect choice for your commercial office. These buildings are also adaptable to energy-efficient insulation systems, letting businesses lower their energy costs.
Paris Building Sales' commercial steel buildings offer a shorter construction time and a wide range of economic advantages, both in the short and long term. The final construction will offer you many cost savings over other options made from more traditional building materials without sacrificing any of the comfort and warmth. Talk to the Paris Building Sales team and learn more about how our steel system will work for you!