Custom Steel Dry Warehouse Construction
Spacious, custom-designed warehouses need to be durable and cost-effective. Paris Building Sales' pre-engineered steel warehouse construction makes planning and constructing a painless process with sample plans and designs for your proposed storage requirements. 
Our cutting-edge engineering gives you a structure up to 220 ft wide without requiring interior columns. Truss-less designs give you more room inside the structure for racks, shelves, and other forms of storage. No matter what the size of your dry goods warehouse, our engineers will design a steel building to fit your requirements and budget.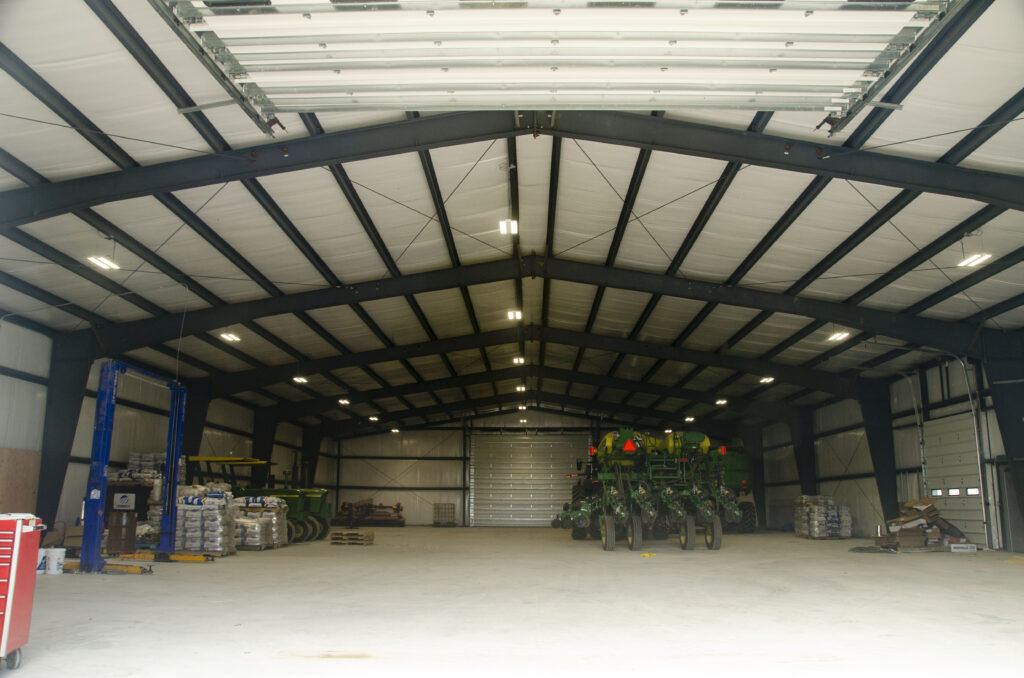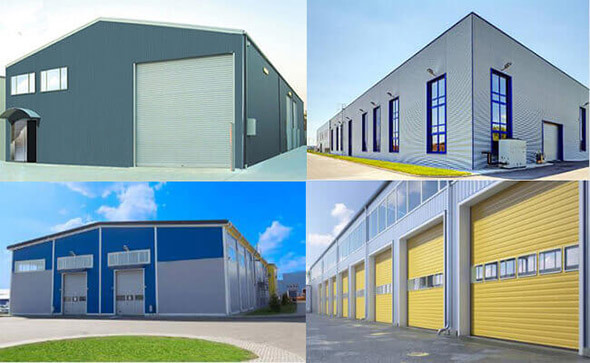 Dry Warehouse Buildings Built To Last
Paris Building Sales' dry warehouse construction uses materials resistant to many common problems that conventional buildings face. Each building is made to stand up to fire, rot, mould, and pests, as well as the unique winter storm conditions of our province. The goods inside will stay safe no matter what the conditions outside.
The durability means there are lower repair or maintenance requirements over the lifetime of the structure, providing significant long-term savings! Clients in Ontario can take advantage of our custom-engineered steel buildings to get the dry warehouse space they need at cost-effective prices that won't ruin your bottom line. A steel warehouse structure from Paris Building Sales will surpass expectations in quality and price!