Dependable Factory Buildings Made From Durable Steel
Paris Building Sales' steel buildings are the best options for new factory builds. Clients can design your factory with many features that make it easier to process, assemble, and move products. An uncluttered, column-free design with oversized entries and different levels of insulation can create a facility that meets your manufacturing needs. 
All our steel factory buildings come with a variety of protections: a 25-year warranty on wall and roof silicone polyester finish, a 25-year warranty on roof galvalume, a 20-year roof weather-tightness warranty, and a 1-year standard warranty on absolutely all materials.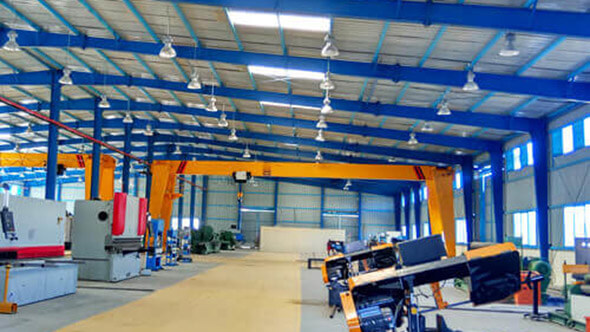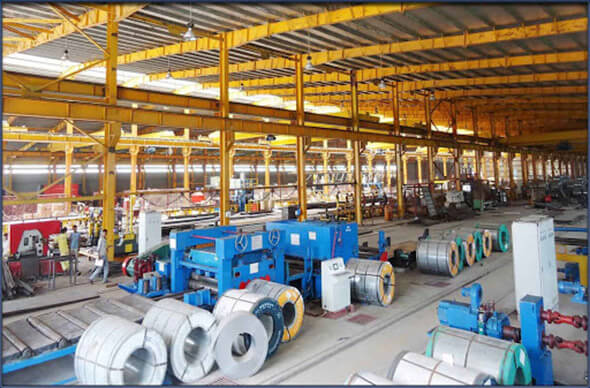 Steel Factory Builds With Faster Times
If you choose a traditional structure for your industrial or manufacturing building, you'll likely wait a long time for design and construction delivery. Steel allows you the same advantages as traditional construction, but with less waiting time and lower cost. All project times can vary, but most ship within 20 to 24 weeks!
When you decide on a steel factory structure, you will have the confidence in knowing that your structure is made to last. Talk to the Paris Building Sales team and learn why our fast and durable construction process can build a factory that lasts.