Thinking of a Steel Building?
Opting for steel makes sense. It's cost-effective, it will outlast popular alternatives, and it adds value to your property.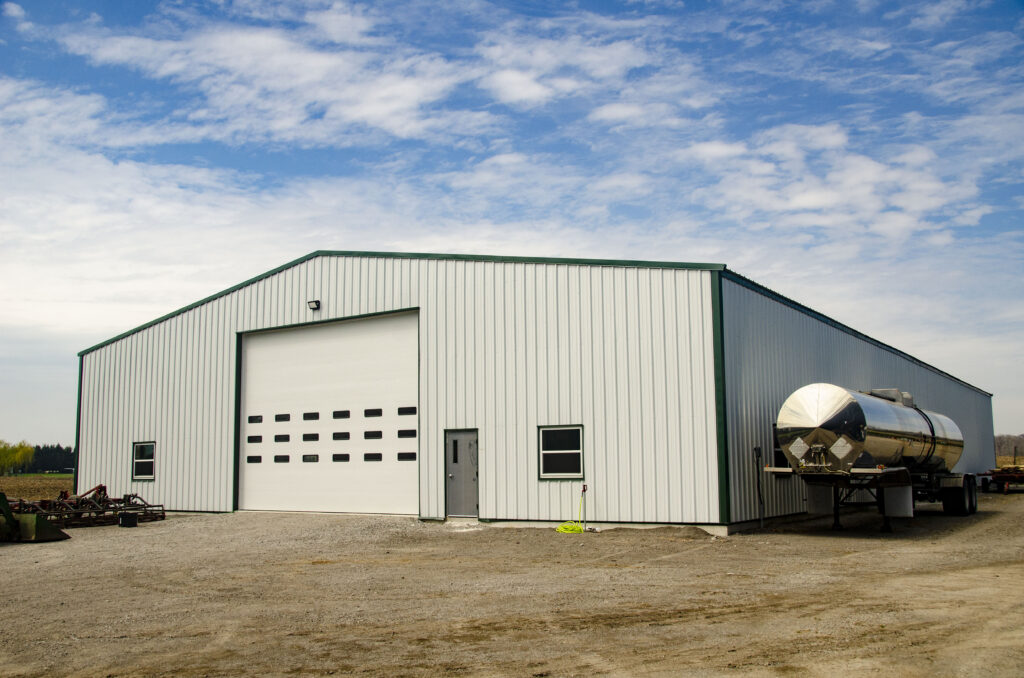 Never settle for a less-than-perfect fit. Get a perfectly customized, engineer-designed building ideal for your specific uses with our consultative process.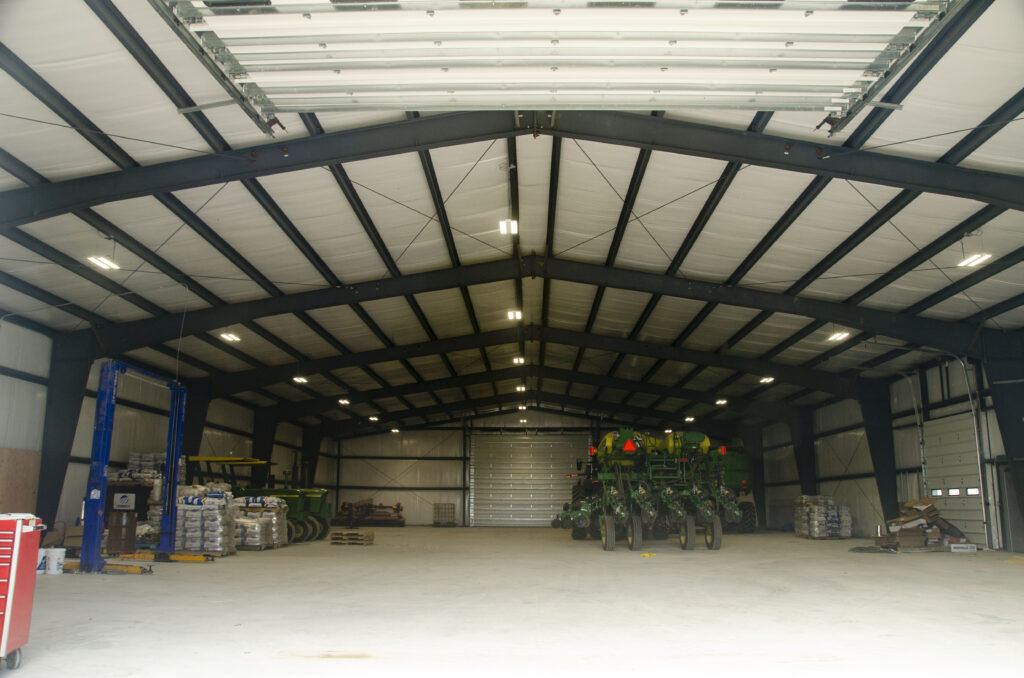 Steel buildings can be customized to fit almost any function. View our gallery of agricultural, commercial, retail and warehouse projects.