Choose Steel For Your Food Processing Plant
Food processing plants can't be made to fit into prefabricated buildings. The ability to process everything under one durable roof is optimal for food safety and lowering manufacturing costs. The proper building plays a necessary role in the food processing business, which why the metal steel building is an ideal building to house this type of service
Paris Building Sales builds functional, affordable structures that are customized for the unique needs of the food and beverage industry. Our team can help you design, supply, and build a steel building that serves your food processing plant for years to come. With dependable material coverage, you can rely on your structure.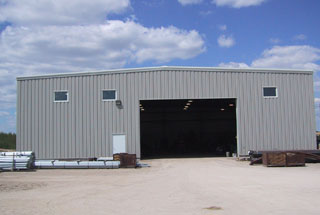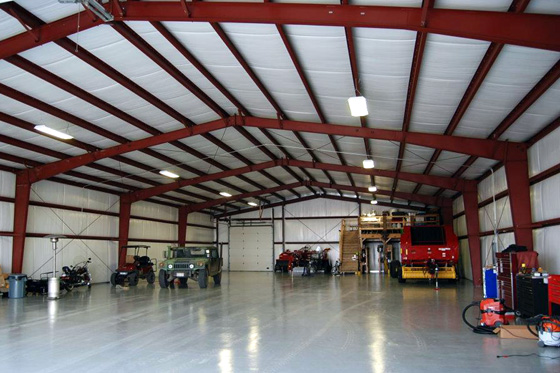 The Paris Building Sales' System
Any plans for a new food or beverage line require a smart capital investment in a production facility that maximizes your opportunity. The smartest decision is a building with low maintenance needs, fast construction turnaround, and customization for your processing needs. 
When you need a new processing building for your food and beverage company, contact Paris Building Systems today. We can help you design and construct a steel building that optimizes workflow and gets your processing facility up and running with minimal downtime.