Animal Rescue Kennels That Are Secure, Comfortable, And Affordable
Steel animal rescue kennels are the ideal choice for canine facilities. Paris Building Sales provides options for clients that are low cost and low maintenance, all without sacrificing comfort for the animal. 
Our long-lasting, low-maintenance pre-engineered steel buildings are also secure and customizable, both inside and out! The animal rescue kennels we can design and build are ideal for professional breeders, shelter operators, trainers, rescue teams, and even military and K9 units.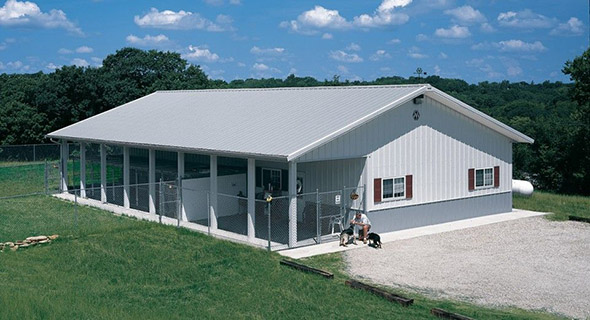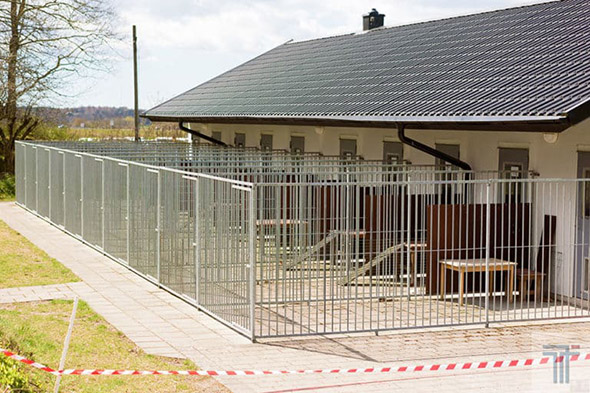 Keep Your Rescues Safe, Secure, And Comfortable With Paris Building Sales
All professional animal rescue facilities have to provide a safe place for housing, examining, and cleaning their special tenants. Our customers can enjoy the low maintenance that comes with our solid construction and quiet handling. We give them options from features including flexible panels and other components that work in any size space. 
With a wide range of uses, Paris Building Sales' steel structures are not only the modern choice, they are the best choice when building an animal rescue facility. Our customizable kennel designs will help your shelters fit into any setting, giving the animals in your care comfort, space, and security.