Recreation Sporting Arenas
Build The Sporting Arena You Need
When planning out a public or private recreational sporting arena, prefab steel is the best investment. Paris Building Sales' durable, versatile steel construction system lets us build sports facilities that inspire athletes to excel. We can design and construct large structures with the right space for every sporting level, all at competitive costs.
Large buildings like these bring about energy costs. The energy efficiency of steel recreational sporting buildings is optimized by the galvalume finish on the roof, which has a low level of radiant heat emissivity to let the structure reflect more light. It's a system that reduces the volume of unused space, keeping your cooling and heating costs lower!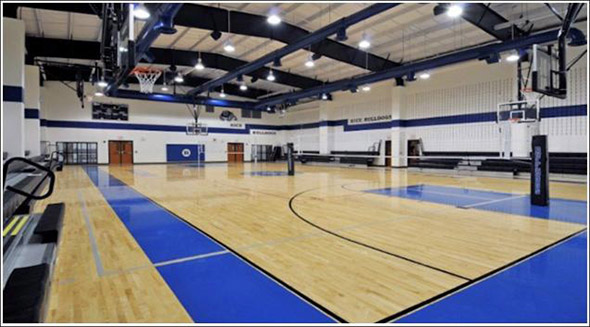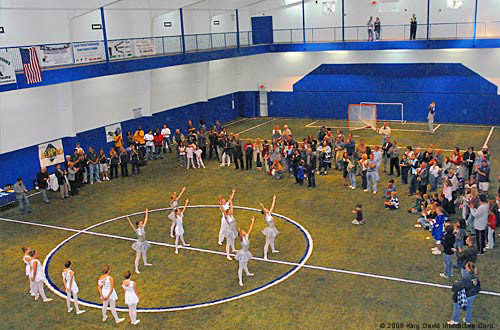 Making Recreational Sporting Arenas For Players & Audiences
Paris Building Sales' versatile steel buildings give space to allow the installation of bleachers or wall walkways for the benefit of spectators. We also leave the possibility of expanding your arena, indoor soccer stadium or multi-sports complex in the future
Whether the project involves one ice rink, several ice rinks, an officially-sized indoor soccer pitch, or a multi-sports complex, Paris Building Sales steel recreational sporting arenas allow you to develop a high-performance, multifunctional sports arena at a cost that won't break your budget!