Steel Is The Right Choice For Your Refrigerated Warehouse
Our experts can help you design suitable refrigerated warehouse facilities in which to store and preserve sensitive goods. If you want to expand the warehouse in the future, our steel facilities allow us to make suggestions and design choices that allow you to scale your structure easily.
Steel is the optimal material for your refrigerated warehouse: it's energy-efficient, environmentally friendly, strong, and easy to expand. Most importantly, the steel framing gives the facility the best level of insulation and can be modified to meet the temperature requirements of the warehouse.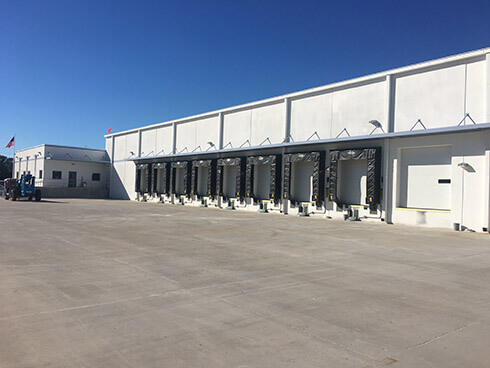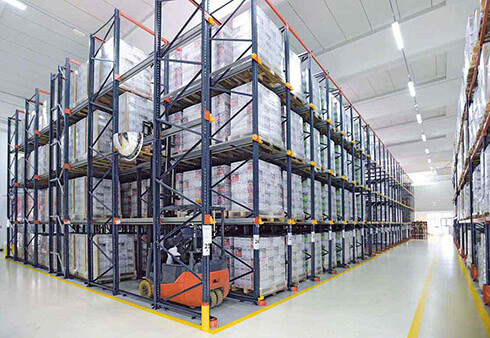 Custom Steel Refrigerated Warehouses That Meet Your Needs
Paris Building Sales knows the details that make refrigerated warehouse facilities effective. Thermal breaks, vapour barriers, layered concrete. These details are familiar to all of our employees because we have been design-building for decades.
We also stand by you through the manufacturing and construction process. Your refrigerated facility will be covered by a 25-year warranty on wall and roof silicone polyester finish, a 25-year warranty on roof galvalume, a 20-year roof weather-tightness warranty, and a 1-year standard warranty on absolutely all materials.