Custom Engineered Buildings
Pre-Engineered Steel Buildings Ontario Custom Designed For Your Needs
Better Than Prefabricated Steel Buildings
Custom design does not have to mean expensive. Rely on our team for pre-engineered steel buildings in Ontario, and enjoy the benefits of having a structure that fits you just right at a cost comparable to prefabricated steel buildings.
Employing the latest in engineering science, your new structure will be efficient, cost-effective, structurally sound, and attractive.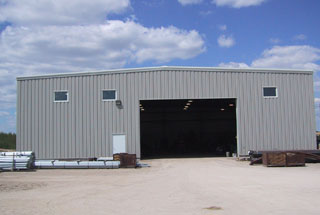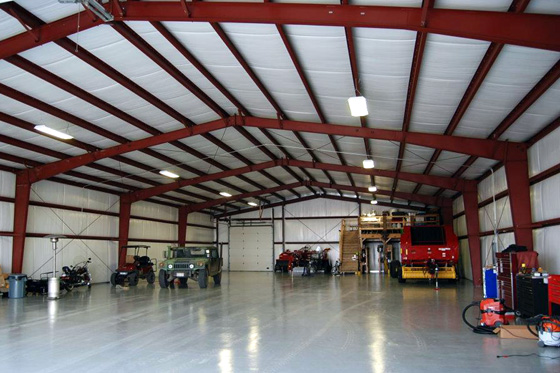 One-Size-Fits-All Solutions Don't Work
Every customer and every business comes with its own individual set of requirements and concerns. Take advantage of our affordable custom design to make sure your investment fits you perfectly.
Prior to purchase, we take time to evaluate your use, your ideal flow, and any additional requirements before designing your new structure. We offer the widest variety of options to choose from.
Visit Our Design Process page to find out what to expect.
Durable Structures Backed By the Latest in Technological Advances
When designing your new building, we rely on a team of professional engineers that uses cutting-edge technology.
By continuing to employ state-of-the-art technology in the manufacturing process, we are able to deliver a building that offers the best strength and longevity, while being attractive and affordable.
To give your structure the functionality you want, we offer a number of different options backed by the latest technological advancements for you to choose from: