When you're a farmer, you need your buildings to work as hard as you do. It's why more people in the industry are turning away from wood and choosing steel. A steel agricultural building or barn eliminates almost every drawback associated with wooden and concrete farming structures. They are a better solution for the needs of a modern farm – here's why! 
It's A Worth-While Investment
Familiar to many farmers is the sight of a wooden barn with falling walls and bent roofs. Wood is easily affected by moisture and, over time, it will suffer from rot, leading to costly repairs. Steel farm buildings can outlive their wooden predecessors, as the material is more weather resistant than wood, does not rot, and isn't a good meal for insects.
The steel is coated in a chemical treatment to prevent rust formation, making it stronger for a more resilient build. Once your steel farm building is complete, there is little to no maintenance for you to worry about – you can focus on your farming!
Steel Is The Best For Protecting Agricultural Equipment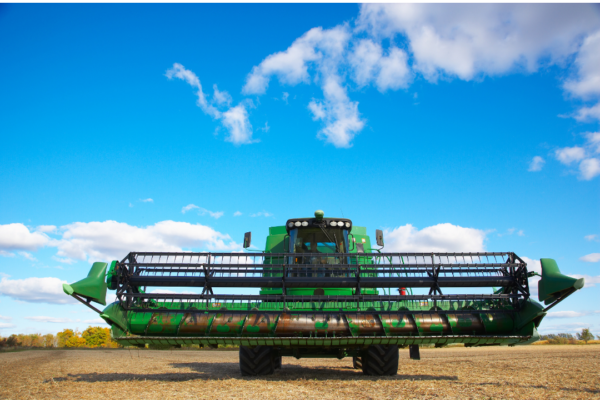 Farm equipment like tractors, trailers, ploughs, harvesters and balers make modern farming possible – but they're also expensive. They have to be able to stand up against Canada's fickle weather. Equipment that stays outside year-round is prone to rust, seizing, corrosion and UV damage. 
Storing your equipment indoors in a durable steel building will protect it from weathering and damage in a way on which you can rely day and night. 
Steel Buildings Are Ideal For Sheltering Livestock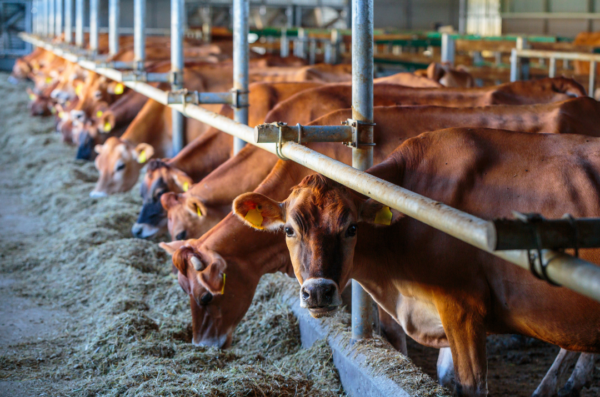 If you're raising animals, you know that the roof over their heads is another part about which you can't be worrying. Populations of predators like coyotes are going up in many parts of Ontario, and they will find it easy to hunt smaller livestock kept in non-secure buildings. If the structure is lacking, your animals can be exposed to sub-zero temperatures in the winter and suffer from health issues during the extreme summer heat. 
By keeping your animals inside a steel farm building, you lessen the chance of illness through improved controls over food, temperature, and living conditions. You can insulate your new steel structure and ensure that the ventilation and temperature controls work for your livestock.
It's Customizable To Your Unique Farming Needs
Every farming operation is different and has structural needs that are unique to the specific agricultural specialty. Steel building systems are ready to accommodate – from wall and roof accessories to trim, flashing, and insulation, you can make almost any kind of customization. When it's time to expand your growing operation, your steel structure can accommodate additions and changes without you having to tear down and start over!
Energy & Cost Savings
If you're in the agricultural business, you know that energy prices are cutting into your bottom line – rising fuel costs and taxes are making conservation and efficiency essential. A steel building is easy to insulate and temperature control, preserving the hot or cold air to maintain consistent conditions. 
In almost every respect, a steel building system is more cost-effective than wood, concrete, or other materials. With quick delivery times, inexpensive materials, and lower labour costs, you'll find your new steel agricultural building ready for work much sooner than you expect!