Industrial clients must know what kind of building best suits their needs before planning the construction of their structure. It ensures that the final build suits their needs and is suitable for when they must scale the structure up with any expansions. 
Long thought of as requiring traditional construction to meet the demands of the machines, equipment, and heavy workload of industries, steel buildings are more than up to the task. How does a steel building system stack up against traditional methods and materials?
What Goes Into Traditional Construction For Industrial Buildings?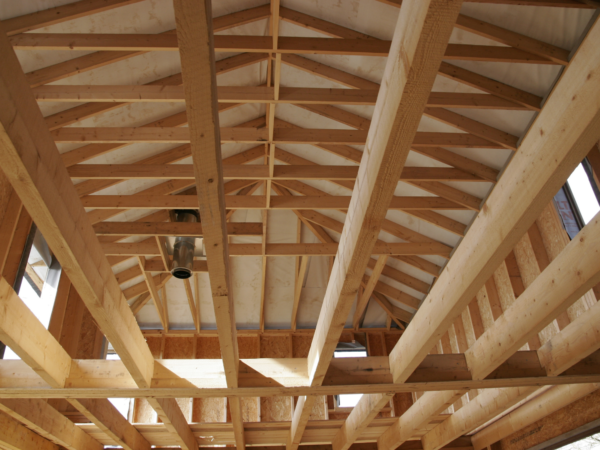 One of the main perceived benefits of traditional construction is flexibility during the design phase and the ability to change key points during construction should the need arise. 
Conventional construction begins with excavation and foundations before framing begins. For a building that houses industrial needs, this can be a long and complicated process. The builders must complete every component before moving to the next step, often requiring different tradespeople to come in and do some necessary work. 
Scheduling the build depends on each trade's efficiency, and the design can have a huge impact on this schedule, especially if it's a complex design. Because each component comes from scratch, the project duration can take up to ten months. As such, the labour costs and construction waste can be high. Because the final structure weighs more than steel buildings, their foundations can weaken over time, too.  
While it's true that traditional industrial builds provide flexible designs, once complete, the building requires thorough regular maintenance. The design and construction for traditionally constructed buildings take longer, and can be much more expensive than steel buildings.
What Can You Expect From The Construction Of A Steel Industrial Building?
When choosing a material, it's hard to beat a steel system. The design is quick and efficient while also being highly flexible. Each component is fabricated to suit the design, and then the steel structures are delivered to the site. The design creates uniform sections and connections, helping builders quickly erect the steel structures right on site. 
Since the steel framing is pre-fabricated, the builders can accurately determine the foundation based on this material's weight. It gives steel industrial buildings a quicker turnaround, and they can often be delivered within two months. There's also unrivalled ease of coordination, as pre-engineered steel construction requires far fewer subcontractors. 
Steel Delivers More Advantages Than Traditional Construction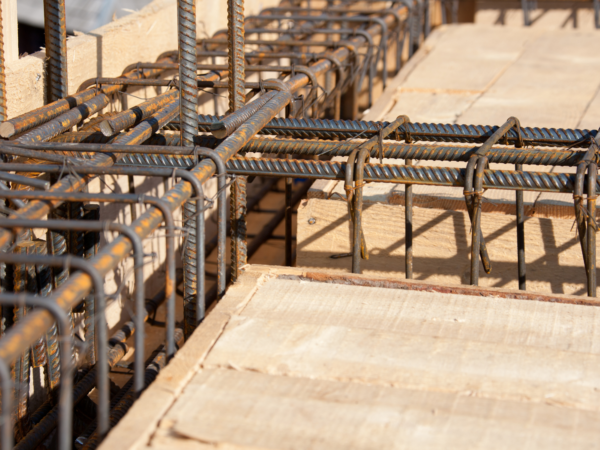 It's not just the ease of construction that tips the scales in steel's favour. Speedy installation, less mess and waste, and lower labour costs all come together to increase an industrial company's productivity. Steel building systems offer industrial clients low maintenance, durability, lower amounts of waste from construction, and easier expansion than traditional construction. 
If you are looking to build a pre-engineered steel building, contact Paris Building Systems today. We offer a wider variety of options for building types, design features, and add-on structures than traditional construction. No matter what industry you're in, you can depend on our steel systems!