When It Comes To Self Storage, The Best Option Is Steel!
Are you a new or expanding self-storage business? Paris Building Sales' all-metal construction is the best material suited to self-storage. Our steel storage buildings come in custom sizes with options to fit any business need. You choose the design of your frame, the roof, and wall types, right down to the finish!
We offer some of the most cost-effective, durable metal self-storage buildings, all backed with trustworthy service. We understand that your storage business must be able to provide a short-term return on investment, and we'll help you design and raise a building that suits this purpose.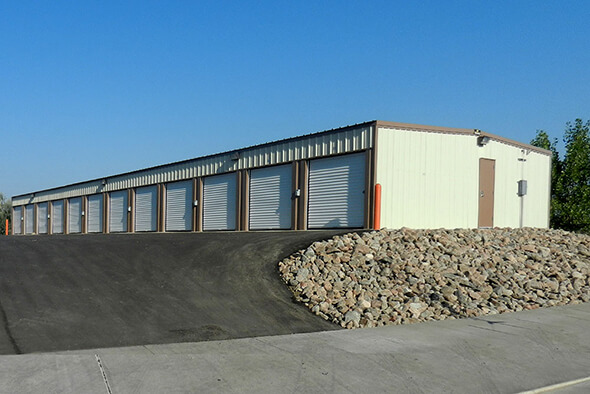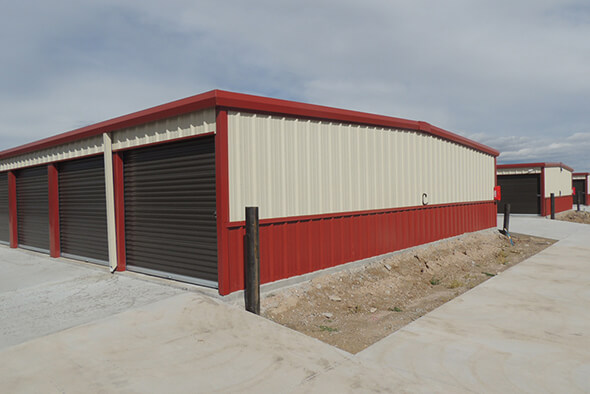 Our Self-Storage Buildings Are The Perfect Choice For You And Your Customers
Paris Building Sales knows self-storage Your clients wouldn't settle for a less-than-perfect fit – we can help you design and construct a wide range of storage buildings for your facility. Get a customized, engineer-designed building that meets the needs of your clients.
Our expertise, earned by over a decade of industry experience, gives you peace of mind as we work with you to determine optimal door size, clearance heights, and exit options for your storage units. We can even help you with future expansions to maximize your investment and help accommodate more storage clients.