Steel frame buildings have become a front-runner in the construction industry. The construction offers several advantages, including being structurally sound, having a high strength-to-weight ratio, and being very durable. It makes them ideal for more than just industrial settings – here's why you should choose a steel building for your next build!
Versatility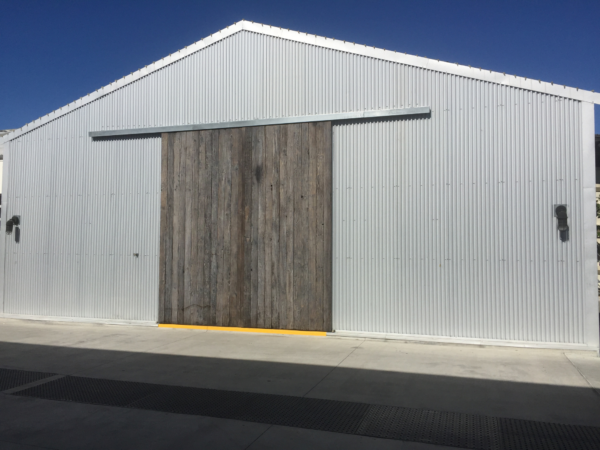 Steel buildings are as diverse as the functions they serve. While it's still ideal for commercial customers, more and more people see the advantages of building with steel for all uses. From horse barns to large residential garages, the possibilities with steel construction are nearly limitless.
It also helps that you can expand steel buildings with little interference. If you want a building that you can scale up for more space, steel makes it easy! No matter the shape, size, or age of the building, removing end walls, adding additional panels and building a new framework are easy tasks with short construction times and minimal costs.
Fast Construction Times
While the steel used in today's buildings is stronger than in the past, the assembly of these buildings is still the same. The parts are made in a factory before being shipped (it's where we get the terms pre-engineered and prefabricated buildings). Assembling a steel building can be a quick project to complete, no matter the size.
Durability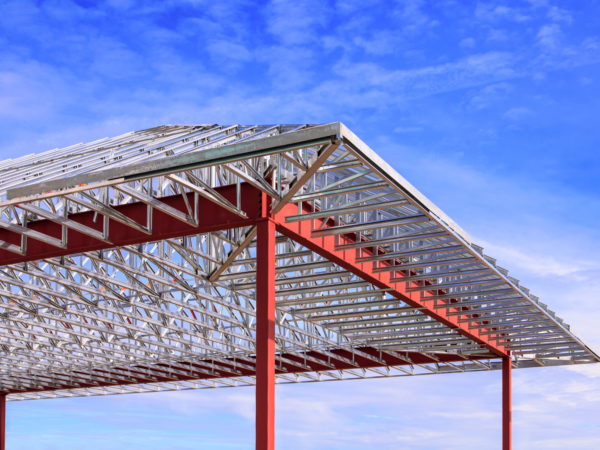 Steel buildings are proven to last much longer than other materials, such as wood and brick. Unlike wood, for example, steel is impenetrable to water, freeze and thaw cycles, and other common causes of mould, rotting and shrinking. It is also not susceptible to destructive insect infestations like those caused by ants or termites. 
Because it is manufactured, the steel studs have no knots, splits or other defects that can come with wooden studs. The resulting building can stand up to problems ranging from fires, windstorms, earthquakes, and other natural disasters.
Guarantees and Warranties
Steel buildings are built to last, and Paris Building Sales wants to help you keep it that way! Our industrial steel materials are engineer-certified using the newest modern technology, backed by the best coverage available.
We cover the expert manufacturing with many protections: a 25-year warranty on wall and roof silicone polyester finish, a 25-year warranty on roof galvalume, a 1-year standard warranty on absolutely all materials, and a 20-year roof weather-tightness warranty. 
Steel Buildings Can Save You Money!
Building with steel means choosing a cost-effective material you can trust. While the price of lumber fluctuates – as we've seen in the last year and a half – steel has remained relatively stable (and low) for years. The pre-engineered parts lower construction time, the durability and life expectancy of the steel can lower insurance costs, and the well-insulated material can even lower your energy bills! All this is on top of the savings you get from a long-lasting building with great industry coverage.
Steel buildings have come a long way since their invention in the 1800s. The material that helped New York City and Chicago take their cities to the sky is still well-positioned to help you with your next project!