A building system taking the construction world by storm is pre-engineered steel. While this construction method has long dominated the agricultural and aviation sectors, pre-engineered steel buildings are now being used more widely in commercial and industrial construction. What are they exactly, and what advantages can they bring to your next project?
What Are Pre-Engineered Steel Buildings?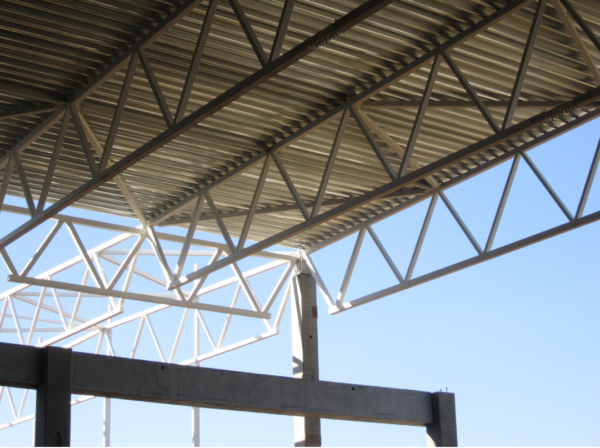 Pre-engineered steel buildings use metal frames, wall panels, roofing systems, and other components designed and fabricated by a manufacturer. The elements are made off-site and then delivered to the site for construction.
Producing the pre-engineered structural parts uses state-of-the-art design and manufacturing processes. The steel pieces have high strength-to-weight ratios that minimize raw material costs and waste. Every element is cut to exact lengths and widths in the warehouse and delivered ready to be erected. The manufacturer then ships these elements to the designated construction site for erection. 
The design and manufacture of these custom structures factor in local building codes, load requirements, design customization, and environmental factors. Clients get durable, reliable buildings that are typically less expensive and more versatile than other buildings. 
What Are The Advantage Of Using Pre-Engineered Steel Building Systems?
Using cutting-edge design, manufacturing and construction techniques, clients can receive large structures at lower costs than comparable size buildings made of conventional building materials such as wood. 
Pre-engineered building projects involve the manufacturer in the first stages of the design process. Clients have a close, sustained collaboration with us, ensuring that every piece of their building kit arrives at the site accurately. It lowers material and labour costs associated with the construction.
Because many crucial steps happen before the parts leave the factory, planning and constructing a pre-engineered steel building is simple when compared to other materials. As the structures arrive at the construction site without the crew having to recut or resize the materials, erecting the building is fast and easy. Clients have less downtime waiting for construction to finish, and even large commercial buildings spanning ten thousand square feet can be ready in less than three months!
By design, the pre-engineered steel building system is a dynamic one. These structures are built for modifications before, during, and after the building is completed. Whether it's a commercial, agricultural, or residential application, a steel building is for any client who sees an expansion in their future. Adding to the building is as simple as removing the end panels, erecting an expanded framework, and putting on the matching roof and wall panels.
What Types Of Buildings Can Use Pre-Engineered Steel Systems?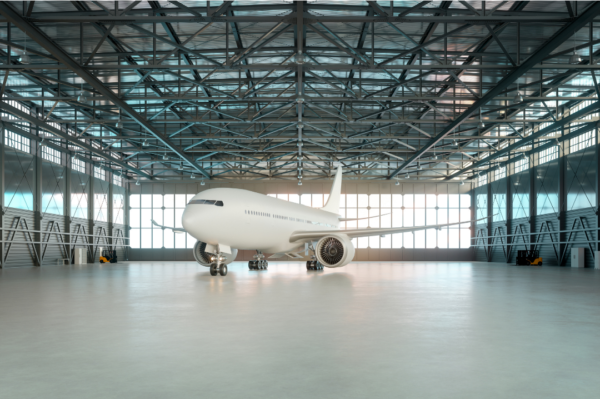 Clients can use pre-engineered steel structures in many ways across different industries. Some applications include:
Commercial buildings

Arenas and recreational buildings

Barns and agricultural facilities

Industrial and residential workshops, garages and storage

Manufacturing buildings

Airplane hangars
If you are in the market for a new structure, partner with Paris Building Sales. You'll get a state-of-the-art pre-engineered steel building and benefit from our decades of experience in the industry. From the design and manufacturing to delivery, trust our complete pre-fab steel systems from start to finish.