Steel-Framed Greenhouses Are Ideal For All Agricultural Needs
Greenhouses are an important part of Ontario's agricultural tradition, helping to feed and employ millions of people year-round. Paris Building Sales offers an extensive range of durable, cost-effective, custom greenhouse structures made with high-quality steel.
You can build greenhouses in many models, with our team standing by to help you design and construct the best choice for your business. These include free-standing, open-roof glass, peaked, clear-span, and institutional greenhouses for schools and colleges, as well as polycarbonate-covered greenhouses.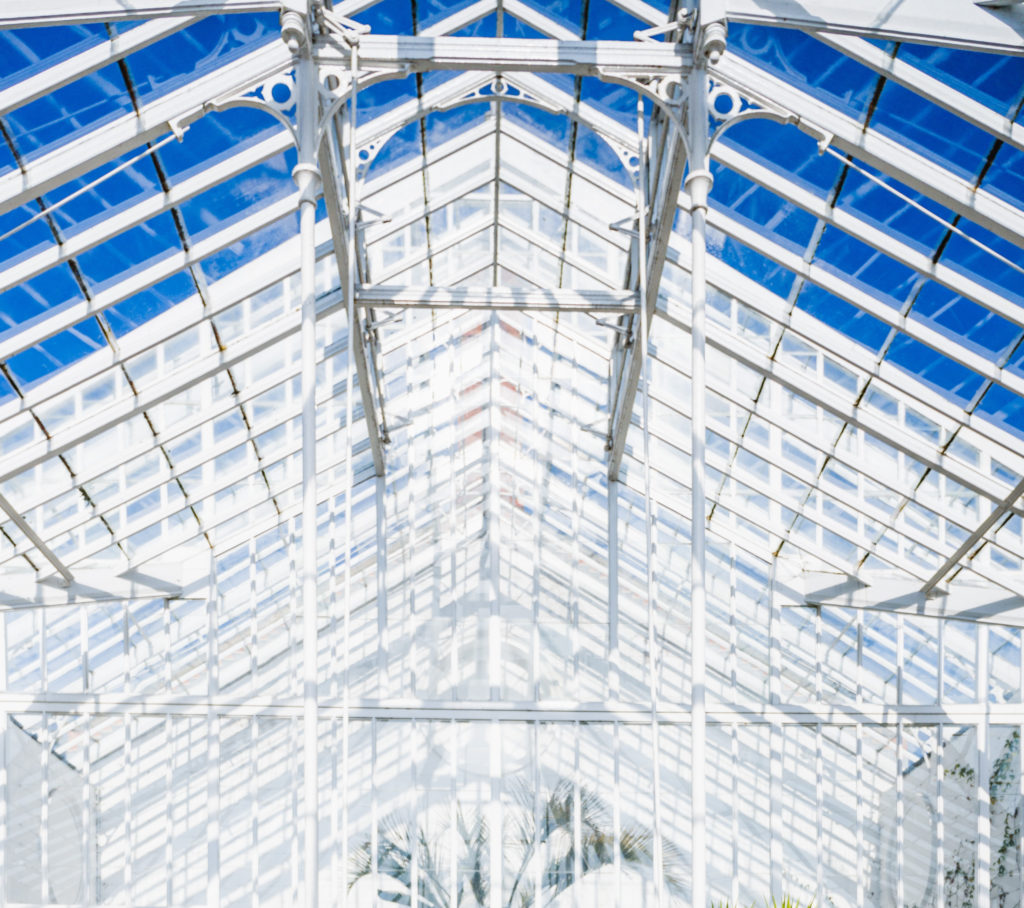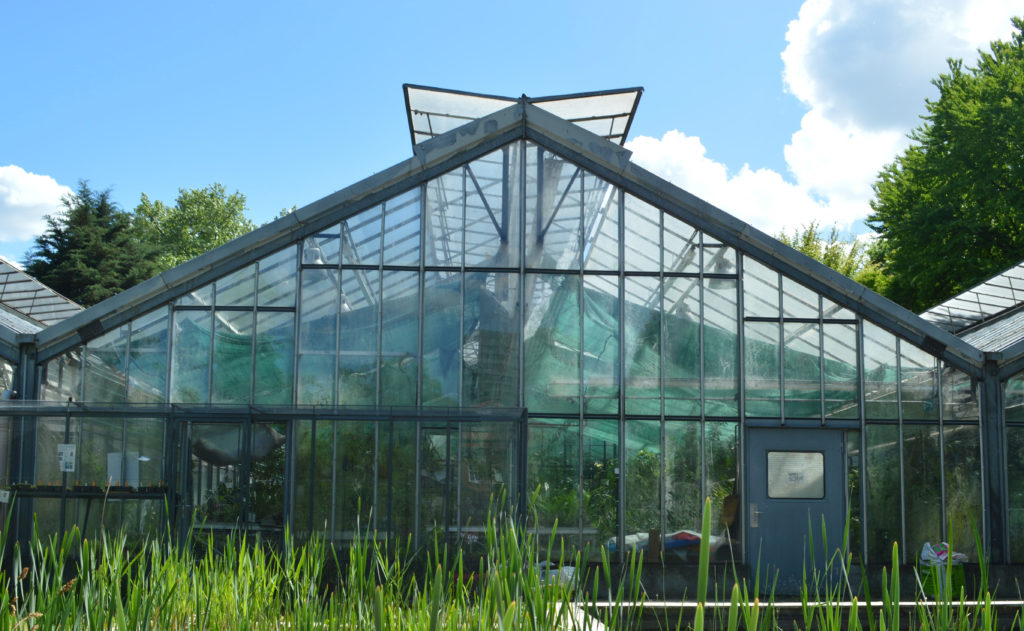 Why Choose A Steel Greenhouse Structure?
Our strong, long-lasting structures come in a variety of sizes and configurations, and can be customized to meet your commercial needs. The material is ideal for Canadian weather, standing up to freeze-thaw cycles, heat, rain, and anything else our climate can throw at a greenhouse.
Steel building greenhouses provide the ideal conditions for growing vegetables, flowers, and other plants throughout the year. They can help farmers control the factors that affect plant growth, including temperature and humidity, within the building. Paris Building Sales can design and construct a greenhouse that fits the purpose of your agricultural business, helping you grow and sell vegetables, flowers, and other commercial plants.