Steel is one of the best materials available to contractors and builders looking for flexible building solutions. Highly durable and virtually maintenance-free, clients can customize their steel buildings system to almost any functional use, including warehouses! Here are five benefits of constructing a steel building for your next warehouse project.
Steel Buildings Are Adjustable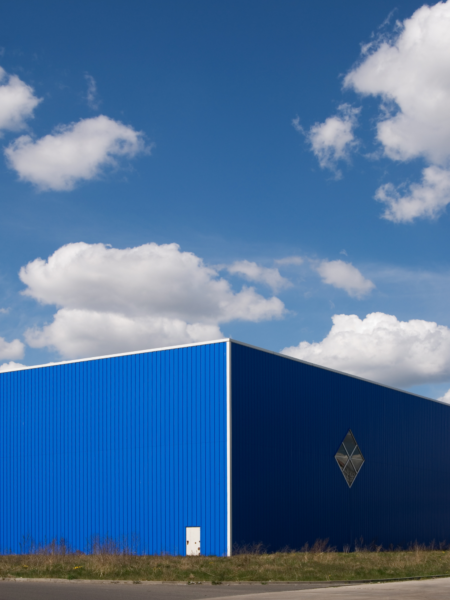 Warehouse needs can vary greatly, and custom steel construction is ready to meet these needs. Steel buildings do not need columns, making the interior layouts much more flexible than traditional building materials. Alongside different door types – large overhead, rolling, sliding – the warehouse can become an uninterrupted space, perfect for moving materials in and out with ease.
Steel can also be sized up for when you need to expand! A pre-engineered steel building has no maximum size, which means it can accommodate anything from a manufacturing plant to a warehouse, office, or retail space. Your width and length extension options are almost endless, simplifying any necessary future expansion. This makes steel buildings ideal for businesses looking to grow!
Durability
The durability of pre-engineered steel gives warehouses made with the material a huge structural advantage. Warehouses go through much wear and tear, and they have to be strong enough to withstand the elements: rain, heavy snowfalls, high winds, and giant temperature swings. Steel buildings are non-combustible, which means they can't be destroyed easily by fire. If you're storing sensitive materials in your warehouse, steel is the way to go.
Energy Efficiency
It's no secret that many kinds of warehouses need to use a lot of energy. For example, many warehouses holding perishable goods need large cooling systems to keep the items – and workers – from being affected by the heat. One benefit of a steel building is that it allows for much better insulation than conventional buildings. The enhanced efficiency can significantly reduce energy bills!
Fast Assembly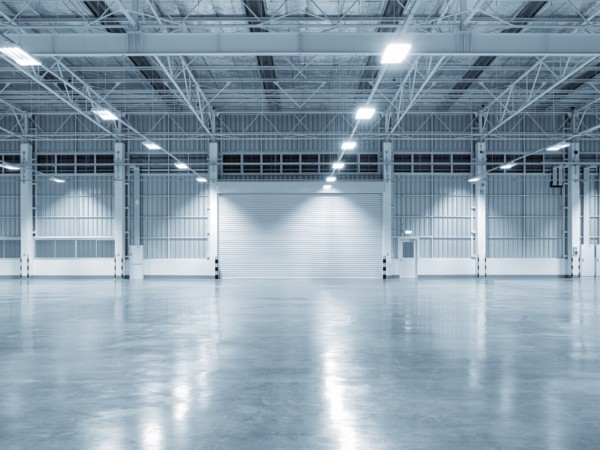 Unlike other building materials like wood, assembling and erecting a steel warehouse is relatively quick and easy. Other materials can turn what should be a fast job into one needing several months (or longer) to complete. Steel systems, however, come ready for quick assembly: anchor bolt patterns, step-by-step building guides, and detailed drawings all make it easy to fit the steel parts together. The individual pieces are also numbered to go with the assembly drawings for fast construction.
They're The Most Cost-Effective Option Available
Finally, one of the best benefits of using steel for a warehouse is how cost-effective the material and system can be. Unlike more traditional materials, there are seldom any delays in a steel building's construction process. It's rare for the assembly of a pre-engineered steel system to incur extra costs!
These five benefits of steel buildings have expanded the construction, expansion, and potential of warehouses. It's no wonder that steel has become the material of choice for many new warehouse projects – why not make your next project steel too?